YOUR PERSONAL ASTROCARTOGRAPHY - READING
Where are my
magical

places?
With our Astrocartography Reading you will learn where in the world the stars are best for you and where you can find your true destiny.

Book your Astrocartography Reading now and experience the magic of the universe!
Whether it's for a trip or a move, use astrocartography and astrology of places to find out where your happy places are in the world.
The place where we are indisputably has an influence on how we feel and even on, 
whether or not we succeed in certain areas of life, like love, relationship, career or wealth….
WHERE IS
this place,

WHERE
… I can optimally advance my career and build wealth for myself?
… my relationships blossom and I might even meet my dream partner?
… I immediately feel at home. As if I had finally arrived?
… I can grow spiritually the most?
Astrocartography is like a magic compass, which can lead you to the right place at the right time.
WHAT IS
Astrocartography?
Astrocartography is like a magic compass, skillfully directing you toward places where happiness, success, and the life of your dreams await.
In this intricate process, your birth chart is thoughtfully superimposed onto a world map, taking shape as distinct lines that stretch across the globe. Each line, bearing the influence of a planetary placement within one of the four astrological angles (AC, DC, MC, IC), holds the potential to exert a unique impact on your experiences, ranging from profoundly positive to potentially challenging.
Through this captivating tool, we gain the ability to pinpoint precisely where these transformative places lie, beckoning you to live the life you've always dreamt of.
where the best places are to advance your career and increase your wealth.
where you attract your dream partner and improve your relationships.
where the places for rooting down and finding your soul's home is.
.

where the greatest spiritual growth awaits you.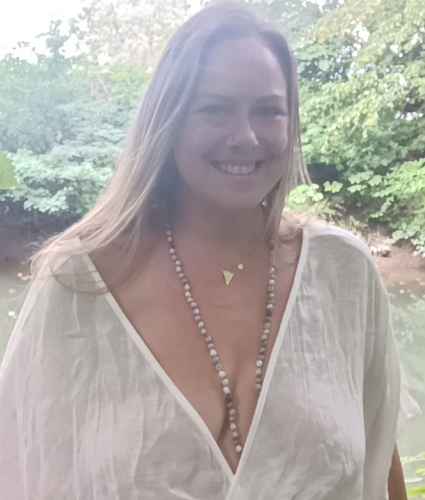 For years, I wandered through life, feeling a profound sense of being "lost," yearning for a place I could truly call home. Somewhere out there, I believed, there had to be a place for me…
That's when astrocartography entered my life, and in an instant, I recognized it as the key I had been searching for. This tool has been a transformative force in my journey, enriching my travels and personal growth in countless ways. It's my genuine hope that it can illuminate your path in the same profound manner.
Thank you again for the great reading. It still works and provides many new approaches. Find myself very often again, a very nice confirmation.
Thank you for your nice & quick analysis. I recommend you with pleasure! 🥰 Keep up the good work!
Dear Ramona, many, many thanks for your explanations, that helped me so much! How great also with the places in Europe! Thank you, I am very happy 🙂
YOUR ASTROKARTOGRAPHY
Reading
PERSONAL AND INDIVIDUALLY in consideration of YOUR BIRTH CHART
Ramona has designed the astrocartography reading with so much love, I literally swallowed it. It is written super understandable and I had some "wow" moments. Especially Rooting Down resonated with me so much that I would love to travel to these places. I can recommend it to anyone who is curious about their places and would like to try something new. Thank you so much Ramona!
Dear Ramona, that was very nicely explained and makes it much more tangible for me now, thank you! Insanely exciting, what is possible there.
Thank you very much Ramona, That is really interesting. India has definitely always been on my wish list...And you are a sweetheart, thank you so much for your bonus😍😍
The astrocartography report is super exciting. The places that are in it actually have a great meaning for me and at some was in unconsciously several times and there actually developments have taken place. Thank you for this new tool and the awareness of it.
Your question has not been answered?
Please write an Email to: astro@astrokartografie.de
Book your Astrocartography Reading now and find out where in the world you can find the best places for love, career & happiness.